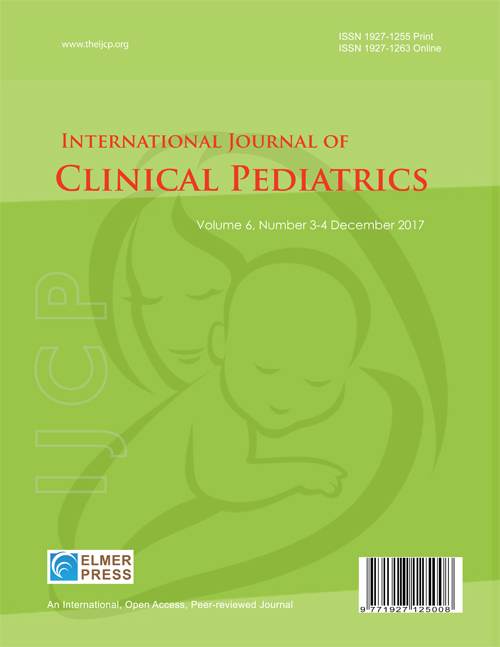 Editor-in-Chief
Itzhak Brook, MD, MSc, Professor of Pediatrics and Medicine at Georgetown University School of Medicine, Washington DC, USA. More...

ISSN 1927-1255 print
ISSN 1927-1263 online
Frequency: Quarterly
Journal Access: Open Access
Indexed and covered by: Worldcat; Google; Google Scholar; JournalTOCs
Journal archiving and digital preservation: Portico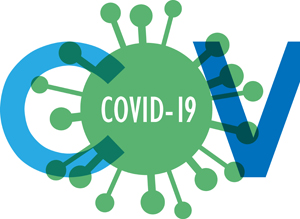 Let's Combat COVID-19 Pandemic Together
The COVID-19 outbreak presents the unprecedented challenge for world public and medical practitioners and health care providers. The Elmer Press Inc is herein to participate the combating COVID-19 through all possible efforts, as a clinical medicine publisher, we would facilitate the rapid and effective communication of management of this pandemic, we will consider submissions related to all aspects of this disease, including prevention, basic viral research, epidemiology, treatment, vaccine, fast screening, diagnosis, prognosis, etc. We will process such manuscripts in priority and publish them ASAP after peer-reviewed and accepted.
Viewpoints

 

 

Image of the Issue

 

Neonatal Transfusion: Uncross-Matched "O" Negative Blood From Unrelated Donors in Emergency

Blood transfusion is the most commonly practised and successful tissue transplant. Though sick newborns often require urgent blood transfusions, there is lack of access to suitable blood products, especially in emergent situations. Early recognition and vigorous treatment is the key factor in early reversal of pediatric-neonatal shock. Blood for neonatal transfusion is often issued as group O packed RBCs with compatible infant Rh type. Full Text

Lemierre's Syndrome: A Case Report of a Child With Partial Treatment of Streptococcal Pharyngitis
Lemierre's syndrome (LS) is a complication of acute oropharyngeal infections leading to septic thrombophlebitis of the internal jugular vein. Since initial discovery, the incidence of LS has decreased due to development of modern antibiotics. In our case report, a child with partially treated streptococcal pharyngitis presented with neck pain, neck swelling and limited range of motion of her neck. Full Text
Continuous Positive Airway Pressure Belly Syndrome: Challenges of a Changing Paradigm
In extreme preterm infants, early use of continuous positive airway pressure (CPAP) for respiratory support reduces the incidence of chronic lung disease. However, as a sequel, inadvertent passage of air into the gastrointestinal tract leads to abdominal distension often with visibly dilated loops. The first description of "CPAP belly syndrome" in 1992, originates from the study in premature infants weighing less than 1,000 g and managed on nasal CPAP.
Full Text
Vol. 9, No. 1, Mar 2020
Table of Contents
Case Report