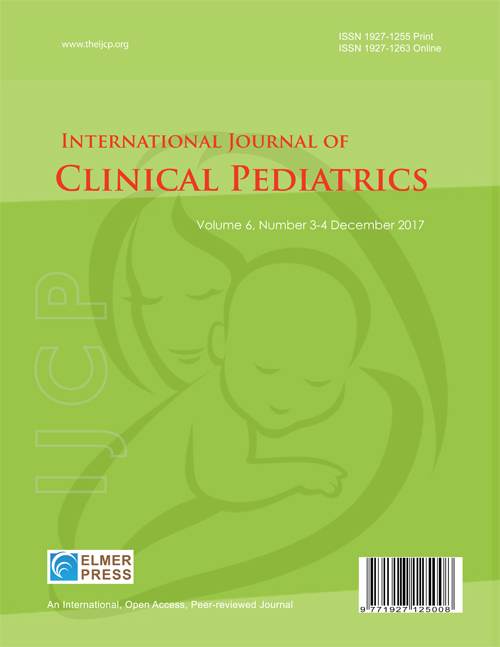 Editor-in-Chief
Itzhak Brook, MD, MSc, Professor of Pediatrics and Medicine at Georgetown University School of Medicine, Washington DC, USA. More...

ISSN 1927-1255 print   |  ISSN 1927-1263 online  |  Quarterly  |  Open Access  |  Aims and Scope

Indexed and covered by: Worldcat; Google; Google Scholar; JournalTOCs
Journal archiving and digital preservation: Portico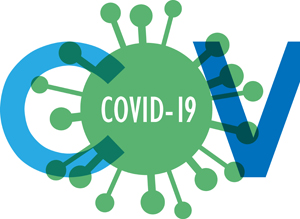 COVID-19 and Post COVID-19 Condition (Long COVID)
The COVID-19 outbreak presents the unprecedented challenge for world public and medical practitioners and health care providers, the post COVID-19 condition (or long COVID) includes long term symptoms which may persist for months or years after SARS-CoV-2 infection. We will consider submissions related to all aspects of COVID-19 and Long COVID, and process the manuscripts in priority.
Collection of COVID-19 articles.

Editorial

 

 

Key Clinical Image

 

Monkeypox Infection in Children
Human monkeypox (MPX) is a zoonotic orthopoxvirus infection similar to smallpox. The current worldwide outbreak of MPX is mainly associated with ongoing transmission within the community of men who have sex with men and cases in children are rare. Full Text

A Hibernoma of the Neck Complicated With an Abscess
A hibernoma is a rare benign soft tissue tumor which may occur in the whole body. In the head and neck region, it occurs only sporadically and is difficult to distinguish clinically and on imaging from malignant tumors. It typically presents as a slow-growing, mobile, non-sensitive mass. Full Text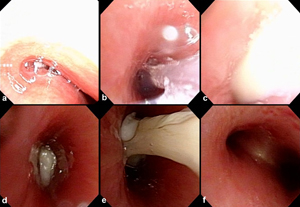 The Management of Influenza Virus-Induced Plastic Bronchitis in Pediatric Patients
Although the incidence is very rare, plastic bronchitis (PB) could be a serious comorbid disease of virus infection in children, especially in those who have a history of bronchial asthma. We have recently experienced an influenza virus-induced PB who was successfully treated by endoscopic intervention under multidisciplinary approach in our institution. Full Text
Vol. 11, No. 3, Oct 2022
Table of Contents
Editorial
Review
Original Article
Short Communication
Case Report